Looking for the
Click Here
********
*******
NOW!
Dynamic Discs, Westside, Latitude 64
We've got 'em!
________
Links (throwing tips, etc)
Welcome to
Stimpi Ridge
Spokane's only
Disc Golf Course and Pro Shop
in one location.
Spokane's First shop for Disc Golf Equipment
We carry full disc selections from Innova, Discraft, DGA, Discmania, MVP, Gateway Putters, and selections from many other brands.
Collector, Tournament, and Unique discs for sale and on display.
Free, professional help with chosing the right discs for YOU!
New Discs as low as $10, including tax.
Used discs for sale,also.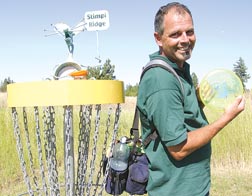 Best Prices in Spokane! The TAX is included in the already LOW prices, so, every disc and bag get an automatic 8.7% DISCOUNT!
The Pro Shop is Open by appointment.
Please call (509) 838-4331 to visit the Pro Shop.
Latest Update: Aug. 25, 2020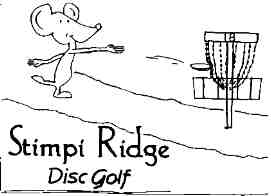 This is a PRIVATE residence. Always call for permission to play the course, or shop. Thanks.
If you'd like to play the course, or shop the Pro Shop, call
Stimpi @ (509) 838-4331
*********
Thanks.
+++++++++++++++
We are proud to announce that we now stock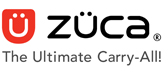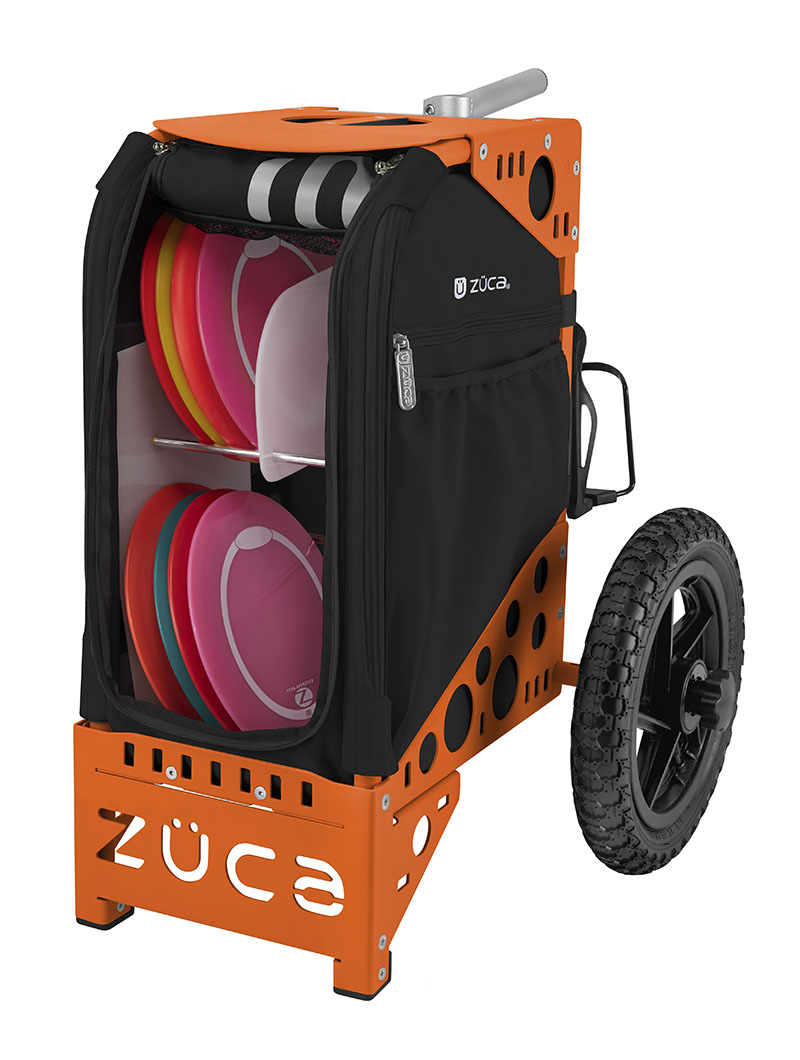 The Very Best Disc Golf Carts!
*********
Looking for an Event?
Try Disc Golf Scene
and PDGA/Events
---

Stimpi Ridge Course is OPEN!

Please call 509-838-4331 to visit the Course or Pro Shop .

Thanks,

Stimpi Steve
Look for Discmania's NEW instructional videos on my LINKS page. They are GREAT!